We at MyHealth believe that regular check-ups with the doctor is one of the key ways to take care of one's health. Of equal importance is the relationship between doctors and patients, which must be based on trust and openness, to ensure the quality of medical care.
Because of this, you'll find at MyHealth Clinics only the most highly skilled internal medicine physicians and family medicine practitioners. Our roster of Primary Care Physicians not only provide diagnosis, but also promote proper health management through health education. By utilizing available medical resources, and in collaboration with specialist physicians, MyHealth's Primary Care Physicians make sure that you and your family get top-quality, cost-effective, and personalized medical care.
Get started on achieving good health. Click here to view the schedules of our Primary Care Physicians.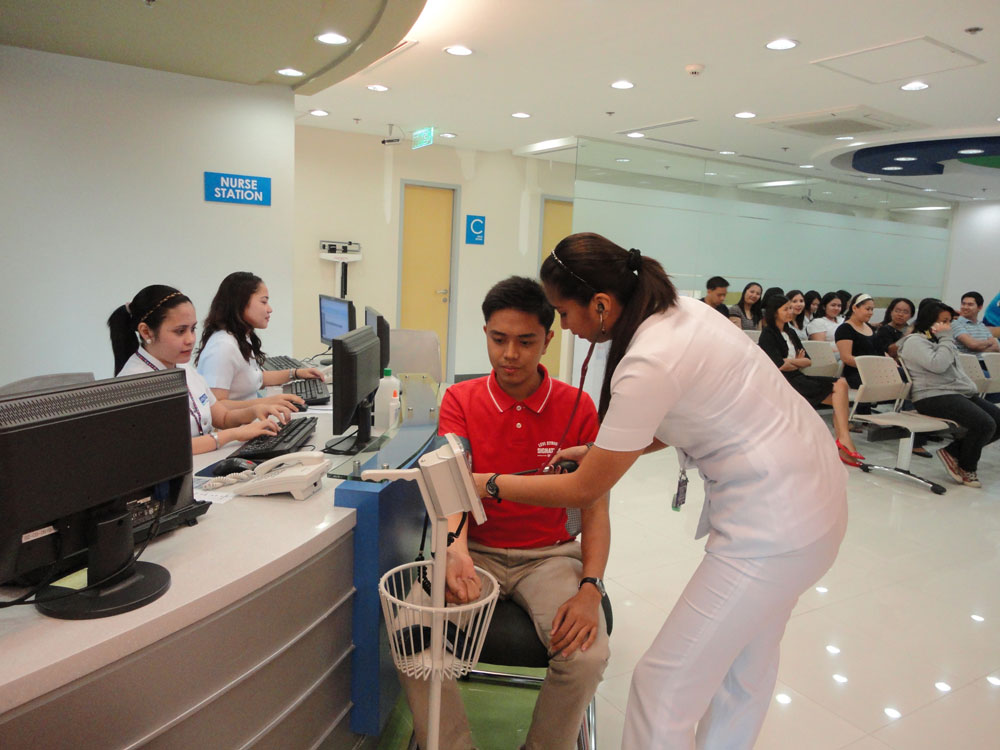 Make an Appointment & Contact Us