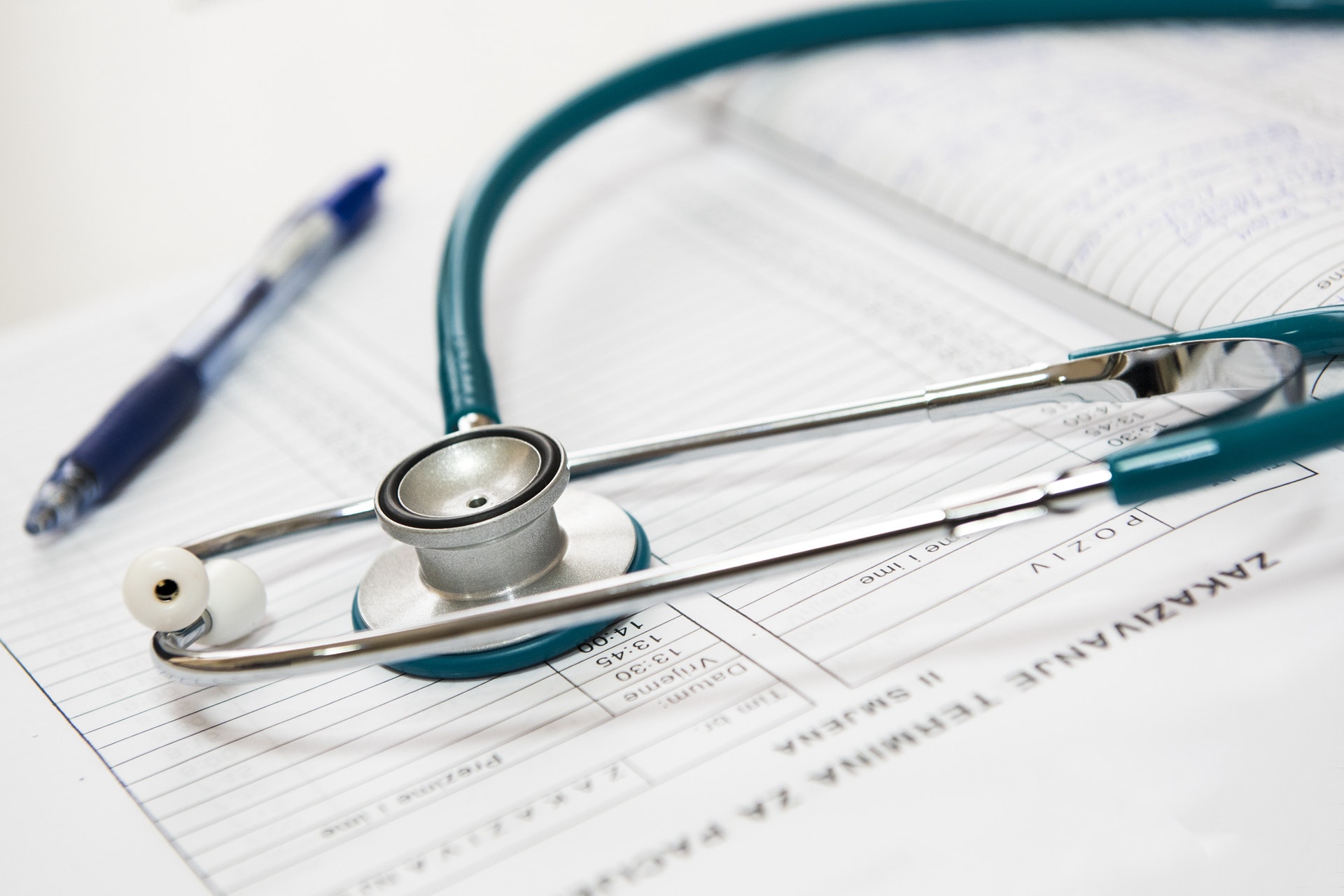 PRIVACY NOTICE 
MyHealth Clinic (MyHealth) respects your privacy and recognizes the need for appropriate measures to protect and manage your Personal Information. This Privacy Notice (Notice") aims to assure our clients that we are observing the appropriate level of data privacy protection in compliance with the standards prescribed under the Data Privacy Law.
a. "Data Privacy Law" refers to Republic Act No. 10173, otherwise known as the "Data Privacy Act of 2012", its Implementing Rules and Regulations, and any related issuance by the National Privacy Commission;
b. "Personal Information" refers to any information, whether recorded in material form or not, from which the identity of an individual is apparent or can be reasonably and directly ascertained by the entity holding the information, or when put together with other information would directly and certainly identify an individual;
c. "Personal Information Controller" refers to the party who controls the processing of Personal Information or instructs another to process Personal Information on its behalf. There is control if the party decides on what information is collected, or the purpose or extent of its processing; and
d. "Processing" refers to any operation or any set of operations performed upon Personal Information including, but not limited to, the collection, recording, organization, storage, updating or modification, retrieval, consultation, use, consolidation, blocking, erasure or destruction of Personal Information. Processing may be performed through automated means, or manual processing, if the Personal Information are contained or are intended to be contained in a filing system.
 Identity of the Personal Information Controller
MyHealth is a domestic corporation primarily engaged in the business of providing ambulatory and out-patient health care services.
 Personal Information to be Collected
The following Personal Information may collected from you or from your authorized representative:
a. Basic Personal Information such as your name, date of birth, gender, nationality, and identification documents, i.e., SSS ID, Driver's License or Passport;
b. Contact details such as residential address, telephone or landline number, mobile phone number, and email address;
c. Employment details such as your job position and affiliated company;
d. Insurance details such as your insurance coverage, name of dependents and Personal Information of dependents;
e. Payment details such as your bank, credit card number, and mode of payment;
f. Health or medical data such as your medical history and diagnostic results; and
g. Social media profile and/or postings and data.
Method of Collection
Personal Information is collected through the following instances:
a. Providing us personally your Personal Information when you avail of our health care products and services;
b. Supplying us your Personal Information through your duly authorized representative;
c. Supplying us your personal and relevant health data through an authorized third party; and
d. Supplying us data when you contact us (through Email or Phone), visit our sites or clinic branches, or view our online website and advertisements. 
Use and Disclosure
 Your Personal Information shall be used and disclosed as follows:
a. Treatment. Personal Information may be used to deliver the services and products offered and/or made available by MyHealth. To this end, it may be shared with doctors, nurses and other healthcare providers who are involved in your treatment;
b. Payment. As compensation for your healthcare services, we may use your Personal Information to perform accounting, auditing, billing, reconciliation, and collection activities. Payment activities include disclosure and submission of claims to insurance companies (such as PhilHealth);
c. Supplier or Business Partner. In connection with treatment, payment and operation activities, we are acquiring the services of third parties to whom we may share and disclose your personal and health data;
d. Appointments, Reminders, Healthcare Services Data. We may use your Personal Information for purposes of notifying your appointment and/or inform you of our services that may interest you;
e. Business Operation. We may use your Personal Information to provide the services you avail, to inform you about our products and services and to manage our sites or clinic branches and other services. We may also use your Personal Information for data analysis, audits, crime/fraud monitoring and prevention, security, developing new products and/or services, testing, enhancing, improving or modifying our services, identifying usage trends, determining the effectiveness of our promotional campaigns, and operating and expanding our business;
f. Personal Representative. We may disclose your Personal Information to your duly authorized personal representative. The parent or legal guardian of a minor is considered as a personal representative;
g. Public Health and Safety. We may disclose your Personal Information to public health officials to carry out public health advisories, activities, and investigations or to our government agencies for health oversight activities and investigations such as preventing or controlling infections and diseases; and
h. Legal Actions or Law Enforcement. We may disclose your personal health data when required by the law and/or government authorities, such as during legal proceedings such as receipt of subpoena from the court of law.
Storage, Location and Retention
Your Personal Information is kept in a secure facility within the Philippines. Your Personal Information shall be retained until it is no longer necessary for the fulfillment of the purpose/s for which it was obtained and for an additional period of ten (10) years thereafter, or for a period of time as may otherwise be required or permitted under the Data Privacy Law.
Protective Measure
Organizational, physical and technical security measures are maintained, enforced and implemented at all times to ensure the integrity, confidentiality and security of your Personal Information.
The following implementing safeguards shall be observed:
1. Limiting the access and use of Personal Information to the extent necessary to deliver the services offered and/or made available by MyHealth;
2. Using a secured server equipped with firewall, data encryption, anti-virus, and other appropriate security controls;
3. Restricting access to Personal Information to authorized personnel on a need-to-know basis;
4. Undergoing regular audits by MyHealth's internal audit team and other third-party auditors to ensure that Personal Information is secured and security controls are effective;
5. Keeping the security systems up to date and conduct trainings and seminars in relation to data privacy protection;
6. Entering into confidentiality agreements with contracted parties that Process your Personal Information;
7. Perform data privacy and security assessment with contracted parties to ensure that Personal Information are secured and appropriate controls are enforced by them; and
8. Implementing other security measures that may further strengthen the protection and security of your Personal Information.
Data Privacy Rights
In accordance with the Data Privacy Law, we shall respect and uphold your rights in relation to your Personal Information, to wit:
1. Right to be informed;
2. Right to object;
3. Right to access;
4. Right to correct;
5. Right to rectification, erasure and blocking;
6. Right to data portability;
7. Right to file a complaint; and
8. Right to damages.
For your easy reference, kindly refer to the National Privacy Commission's webpage at https://privacy.gov.ph/know-your-rights/ for more information on your rights. 
Changes to the Privacy Notice 
We reserve the right to make necessary changes to this Notice from time to time. We will notify you of any substantial changes to this Notice by posting an announcement on our website.
Inquiry 
If you have questions or concerns about our privacy practices, you can contact us by using our website www.myhealth.ph. Please include your contact information and a detailed description of your request or privacy concern.
Data Privacy Officer
Email: DPO@myhealth.ph
Customer Care Hotline: 09178432939 or 09992279495