MyHealth Telemedicine Service is committed to provide medical consultation via video conference or phone call to our patient 24 hours a day 7 days a week.
We offer remote healthcare service like, online access to medical consultation, issuance of after call electronic medical summary and over the counter e prescription, and home service blood extraction with online interpretation of results.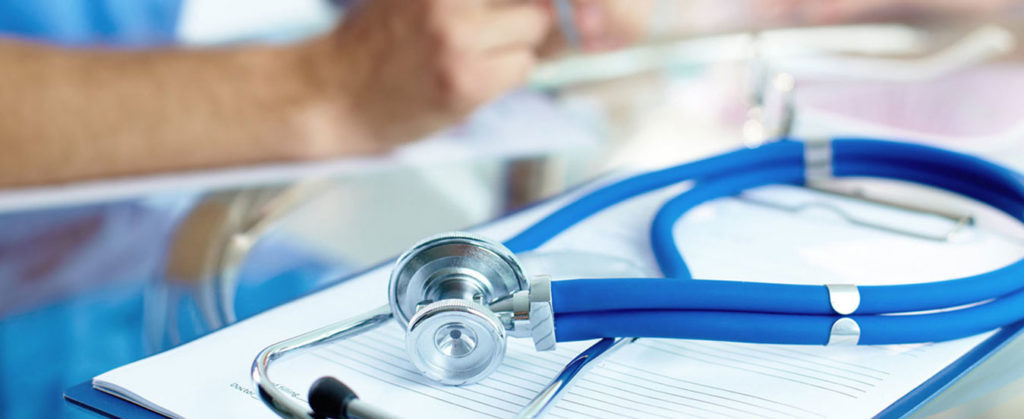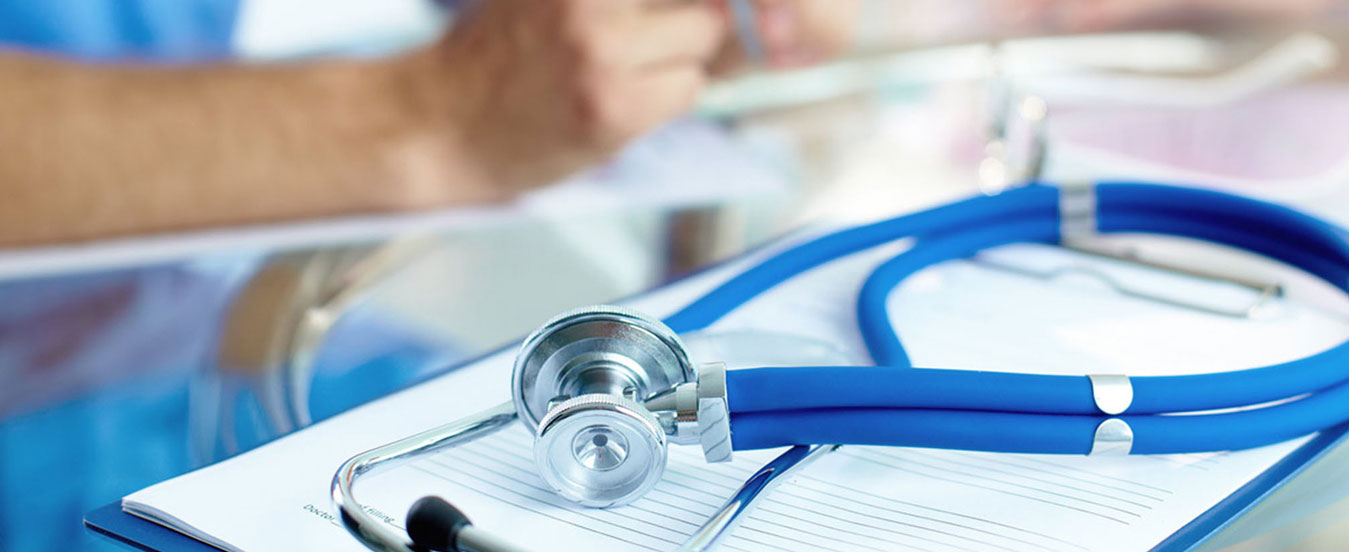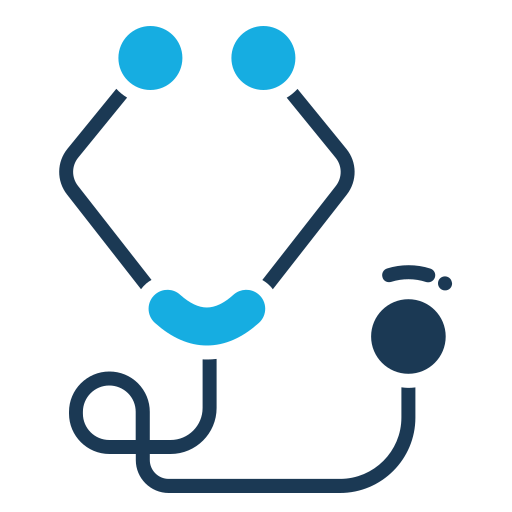 E-Triage
MyHealth Telemed Nurse will receive call and extract information regarding patients medical concern and triage and transfer call to our licensed Telemedicine Doctor for consultation.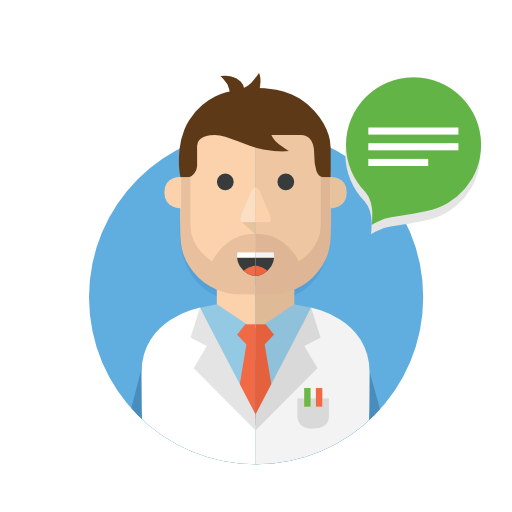 E-Medical Management
MyHealth Telemedicine Doctor will speak with caller patient via Video conference or phone and begin consultation and provide medical advice and recommend treatment plan.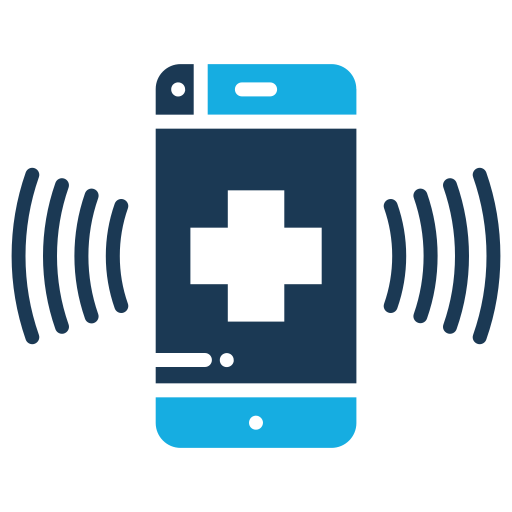 E- Diagnostic Test  request, Prescription, and after call medical summary
MyHealth Telemedicine Doctor may issue diagnostic test procedure, over the counter e-prescription, and and medical summary report sent via email to the patient.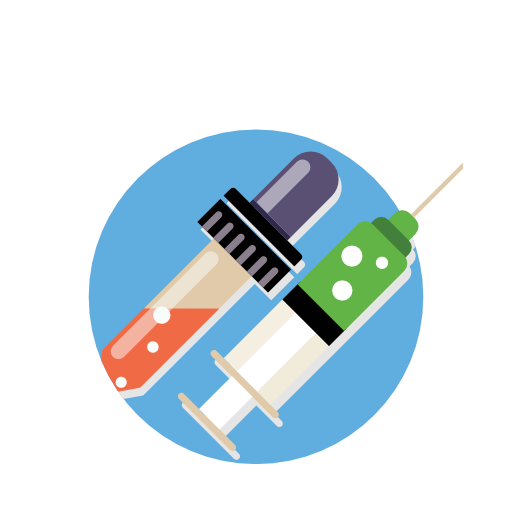 Home service Blood extraction appointment
Patient may request for Home service blood extraction when necessary.
or call
0977-014-6448  for a TeleConsult
For partnerships, Business Proposals and inquiries, email us at myhealth@myhealth.ph