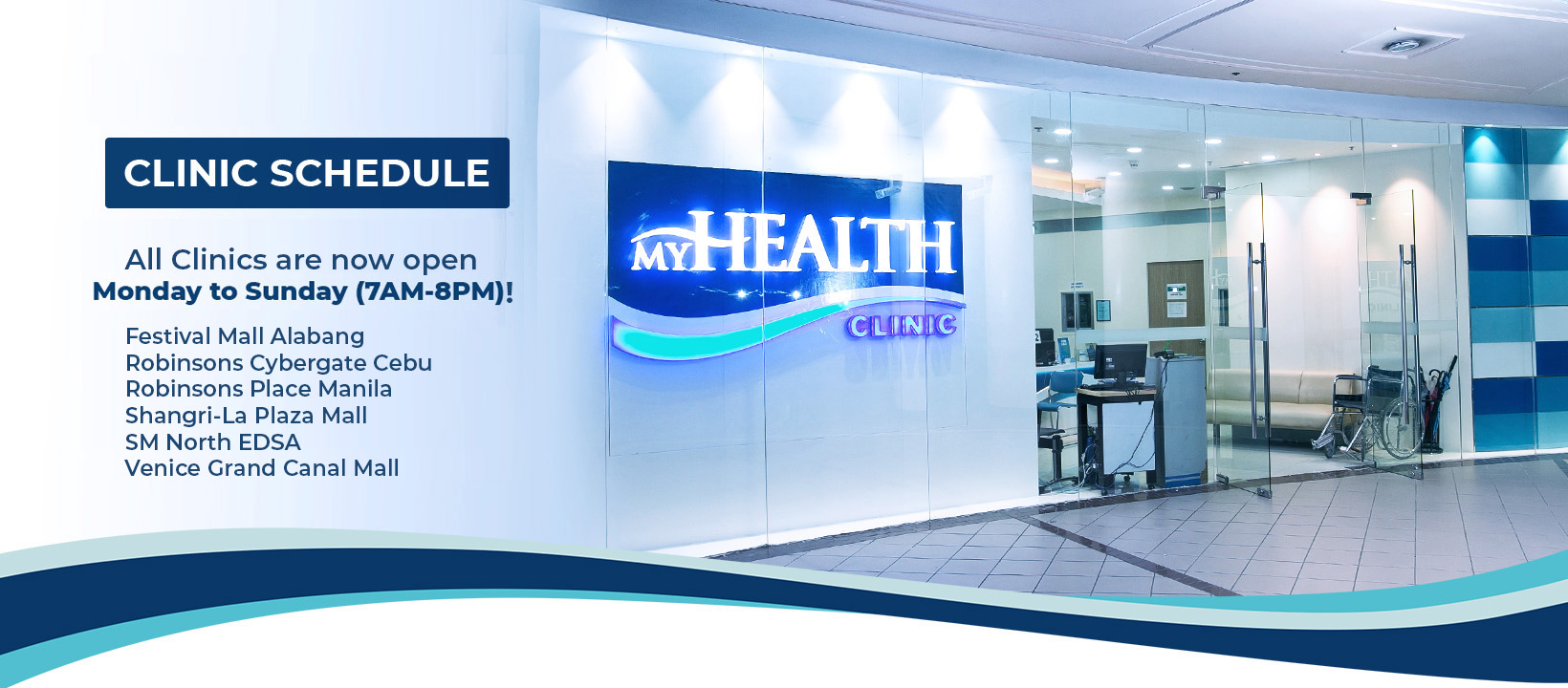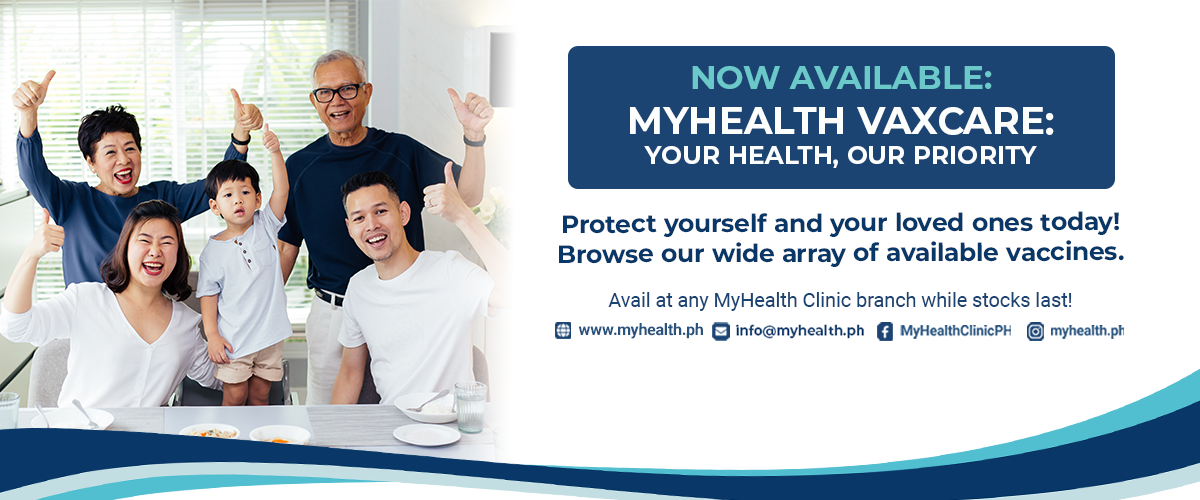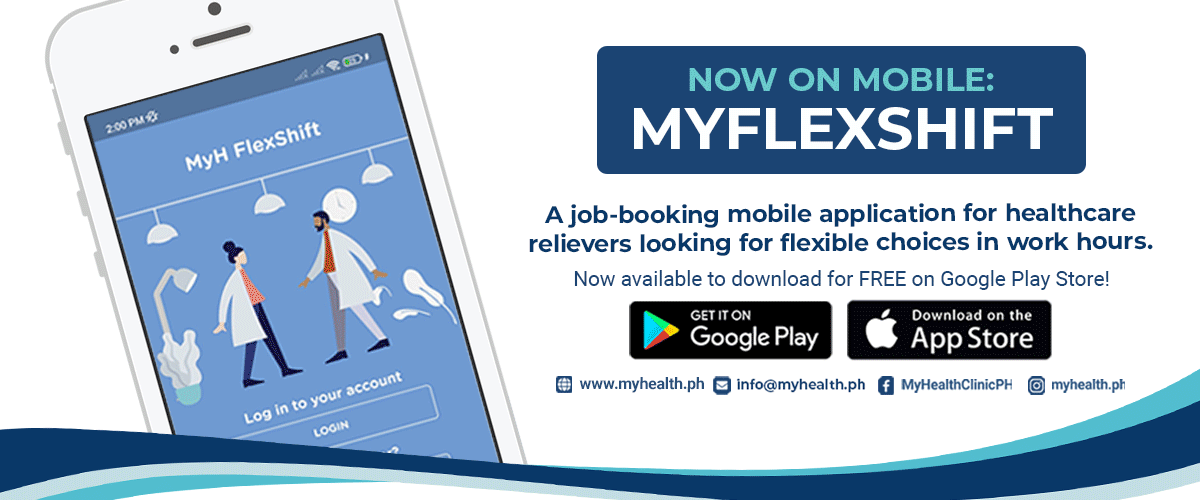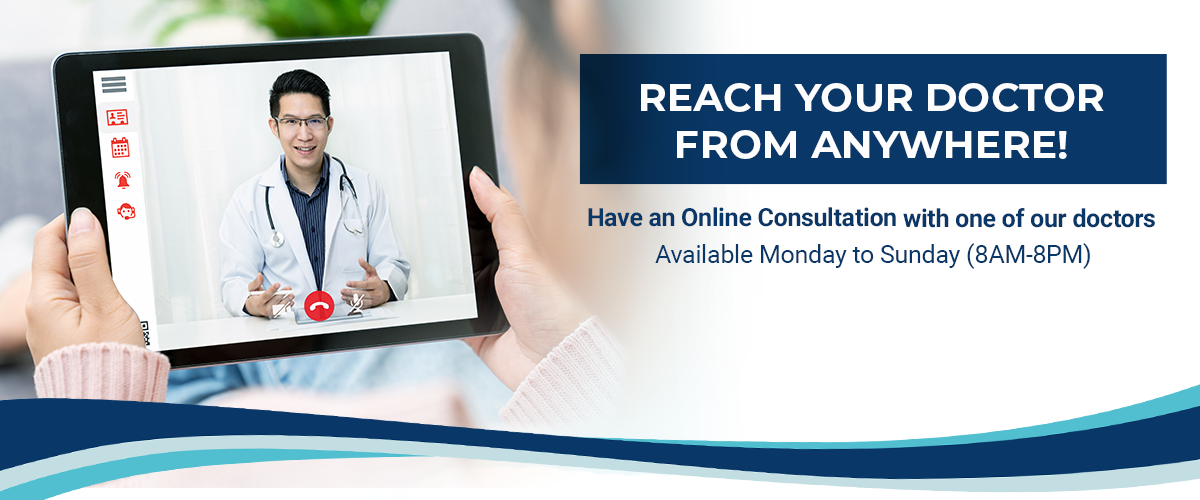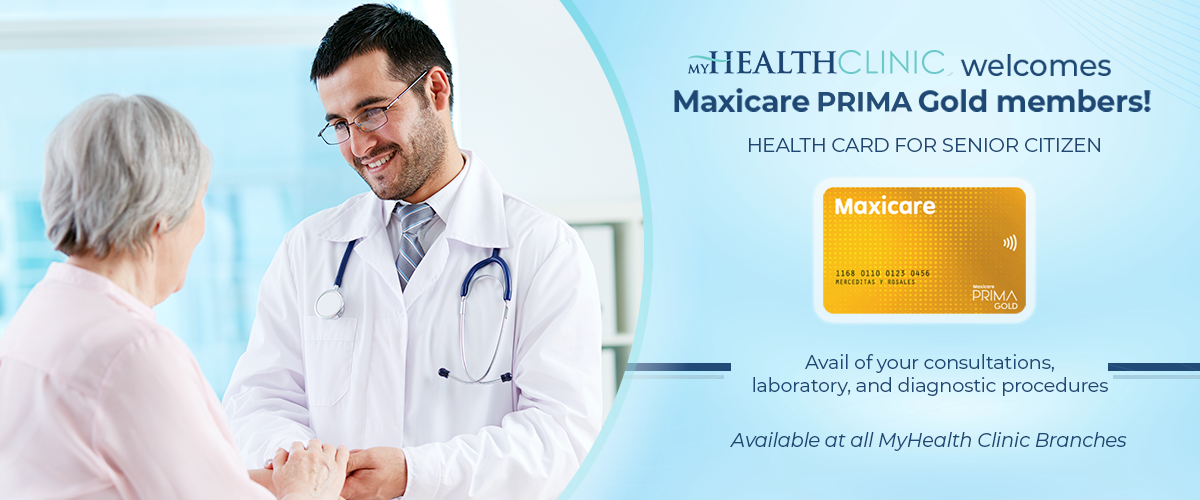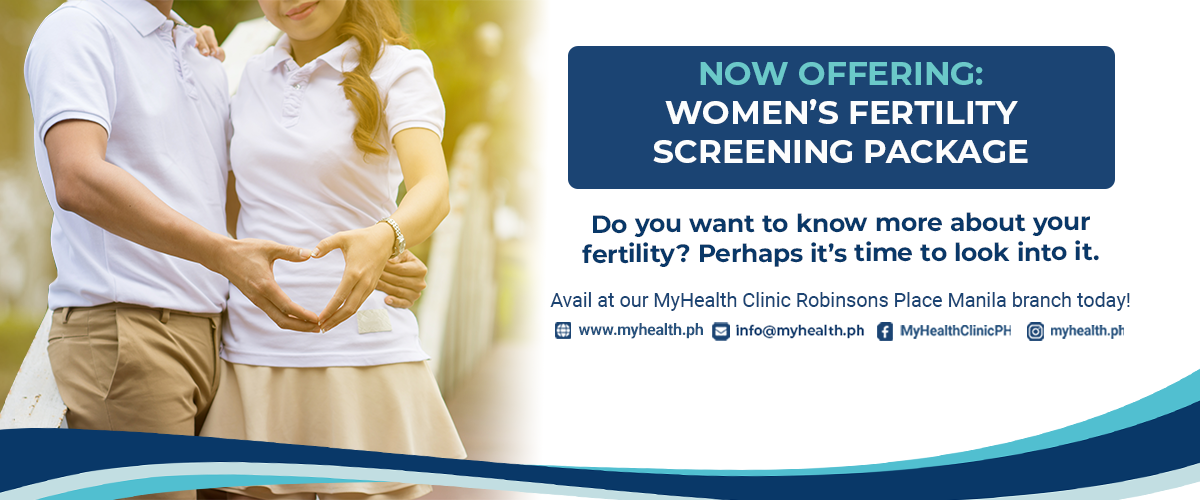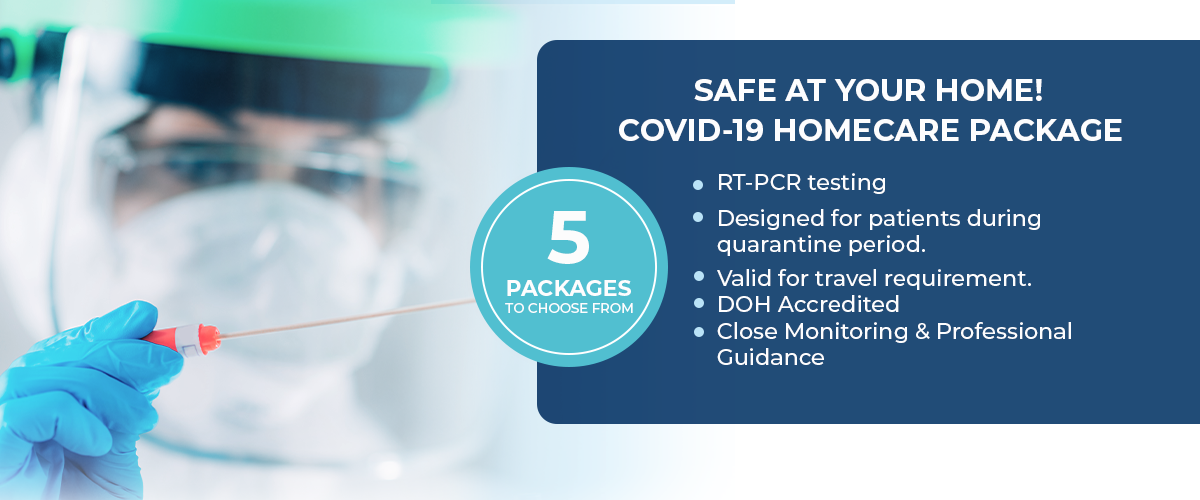 Updated Home Banner Clinic Hours
MyHealth Clinic is a multi-specialty, full service clinic that serves a wide range of medical services.
Click on each icon to learn more about these services.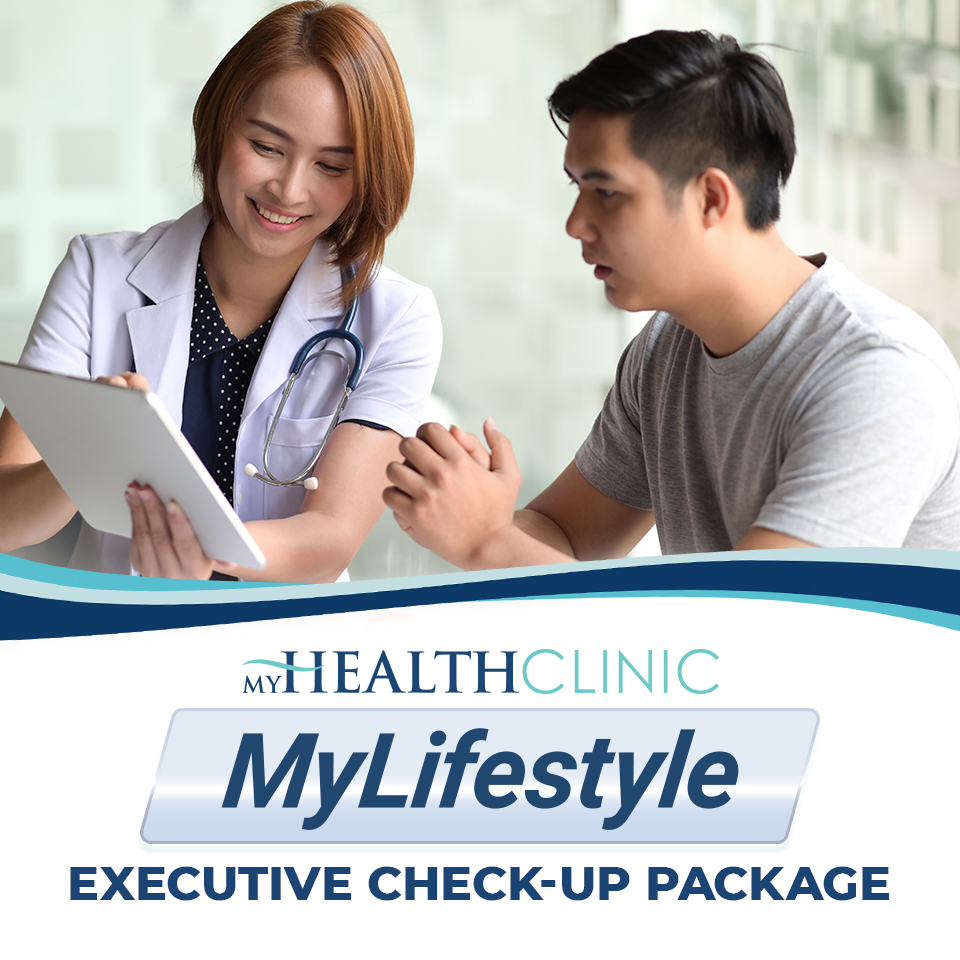 MyLifestyle Premier is a comprehensive executive check-up package designed to monitor overall health and detect signs of illnesses or disease early. Among all of MyHealth's medical exam and executive check-up packages, this is the most premium as it comes with additional imaging tests, extensive lab tests, and gender-specific examinations.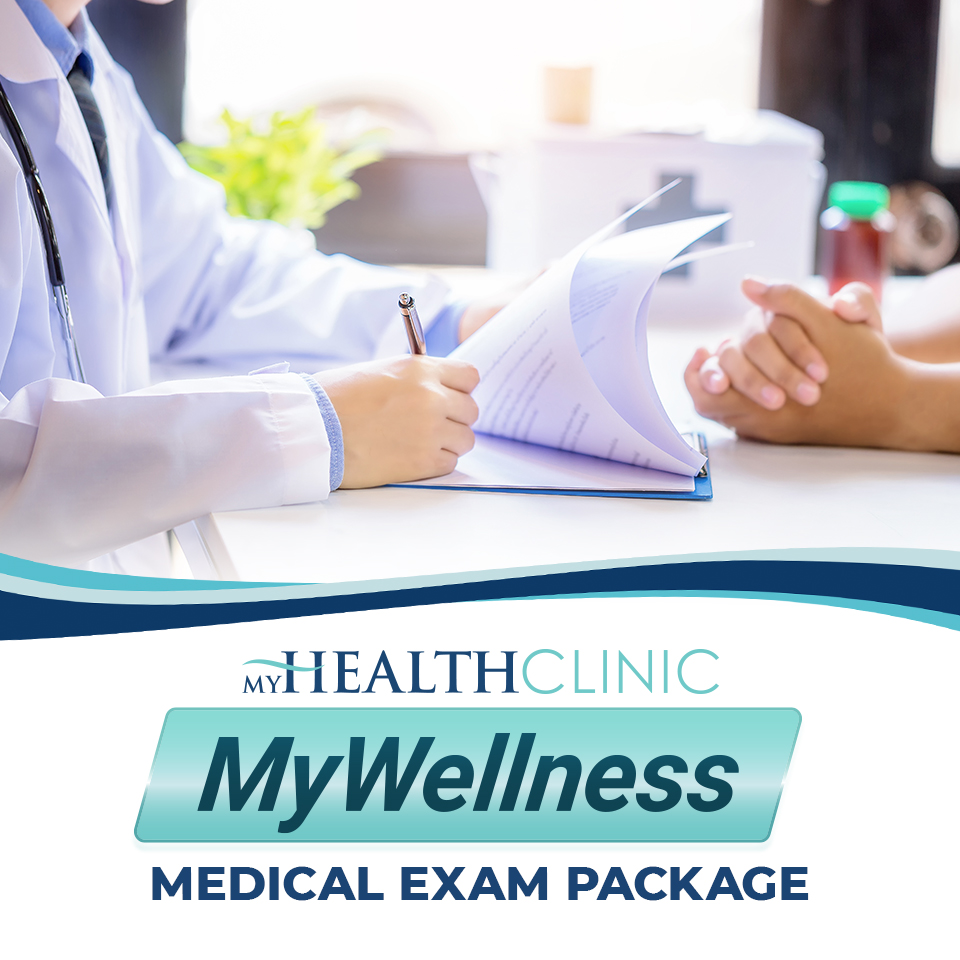 MyWellness+ is a medical check-up package with additional metabolic screening tests to better monitor an individual's overall health. This package is a great option if you're looking for a complete annual physical exam that can get a clearer picture of your health because it is specifically designed for the needs of young adults, adult men, or adult women.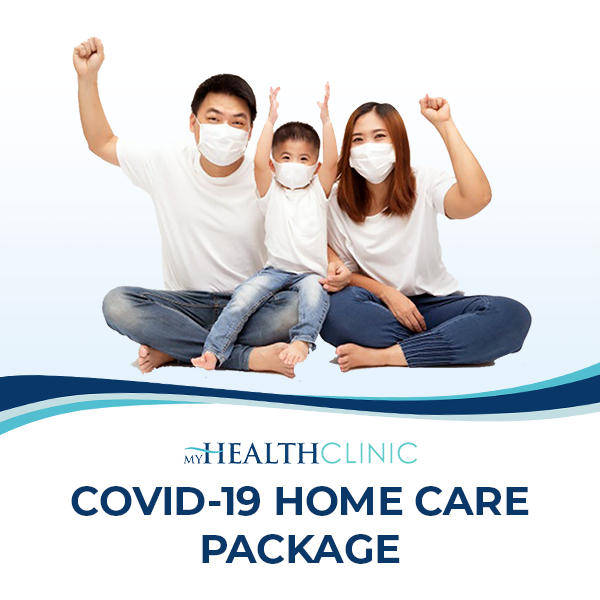 MyHealth is with you in achieving your health goals even during the COVID-19 crisis. We are bringing quality healthcare at the safety and comfort of your home with these packages. The COVID-19 HomeCare Packages allow you to: Get COVID-19 RT-PCR test and/or pertinent laboratory tests safely at home Have close monitoring and professional guidance from a MyHealth Primary Care Physician Get a HomeCare Kit and Virtual Guide for self-monitoring at home
In MyHealth Clinic you are safe!
MyHealth Clinic branches in Venice Grand Canal Mall, Shangri-La Plaza Mall, SM City North EDSA, and Robinson Place Manila are officially granted the Safety Seal under the Safety Seal program of the Philippine government.
This Safety Seal Certification affirms that the clinic branches are 100% compliant to the minimum public health standards set by the government and that each integrates their contact tracing process to the StaySafe.ph app.
Our clinic strived to gain this certification to ensure that our patients have peace of mind during their clinic visit. MyHealth's value of compassionate care translates to initiatives such as this to provide constant reassurance that, aside from health, the safety and security of our people and patients matter.