The Health Clinic of the Philippines
Full Medical Check Up at MyHealth Clinic
MyHealth Clinic is a network of multi-specialty clinics providing a wide range of outpatient healthcare assistance. From medical checkups, doctor consultations, health screening to other medical practices, we have all of these covered to give the best and quality care you deserve.
Dedicated Medical Team
Here at MyHealth Clinic, we have a team of highly trained and dedicated medical practitioners who can assess and attend to your every need. Our healthcare team provides unrivaled outpatient care just to make every individual who comes into our clinic feel better.
State-of-the Art Facilities
As we understand the importance of having our patients properly assessed and diagnosed, our clinics utilize the most advanced equipment and tools. We have state-of-the-art facilities to provide accurate findings and ensure that we give proper treatment and diagnosis to all our patients.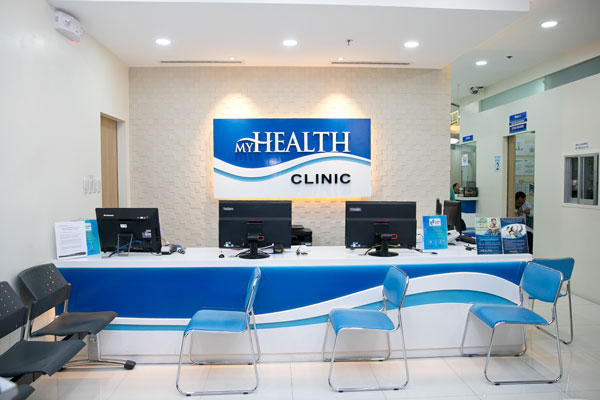 For years now, we have proven our reputation in this industry as we have served and helped thousands of individuals who are in need of holistic outpatient care. In our efforts to reach and provide better access to those who seek our assistance, we have clinics located in Metro Manila and Cebu. In addition, we made partnership to a number of HMO providers.
With MyHealth Clinic, we value your welfare. This is why we make it our mission to deliver compassionate and convenient medical care at an affordable rate. Through the help of our caring medical staff, you'll be provided with proper treatment and be given the best care possible.
Allow MyHealth Clinic to attend to your medical emergencies. Feel free to contact any of our clinical staff today. For inquiries or any medical-related concerns and appointments, feel free to email us at: myhealth@myhealth.ph or you may also call us at: (02) 784 69-30 or contact us through the following:
Globe: (0917) 843 2939 / (0917) 843 2957 / (0917) 843 2986
Smart: (0999) 227 9495 / (0999) 227 9496 / (0999) 227 9497
Distinction in the Medical Service Field
As the leading health clinic in the Philippines, we have located our clinics in strategic locations all around the country to ensure that the best healthcare experience is accessible to every patient. Our medical competencies, technologies, and processes are optimized to global standards under the International Organization for Standardization (ISO)'s standards on quality management systems (ISO 9001:2015).
Every MyHealth Clinic has an average coverage of 95% healthcare serviceability. Our specialties include:
Allergology
Anesthesiology
Cardiology
Dermatology
Endocrinology/Diabetology
ENT
Family Medicine
Gastroenterology
General Pediatrics
General Surgery
Infectious Disease
Internal Medicine
OB-Gynecology
Occupational Medicine
Orthopedics/Surgery
Plastic Surgery
Pulmonology
Radiology
Rehabilitation Medicine
Rheumatology
Urology
We have facilities and personnel competent in the broadest range of functionalities to ensure that your needs will be accommodated 100% of the time.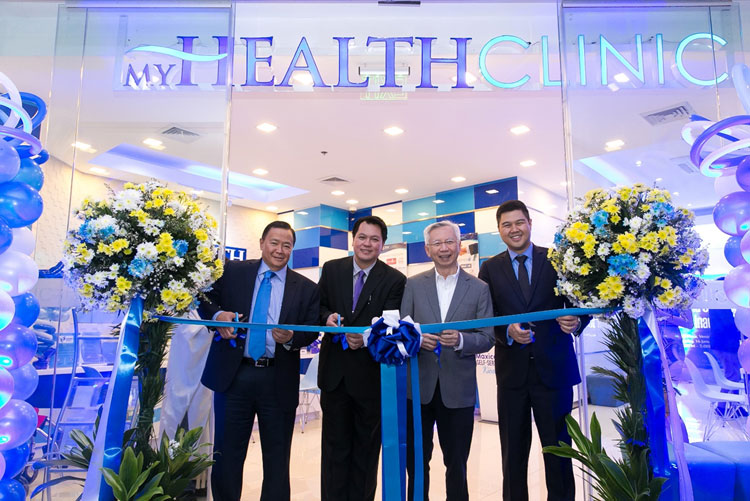 MyHealth Clinic opened its seventh branch of ambulatory clinics at the Venice Grand Canal Mall in McKinley, BGC. The branch is the first in the country to have a free-standing…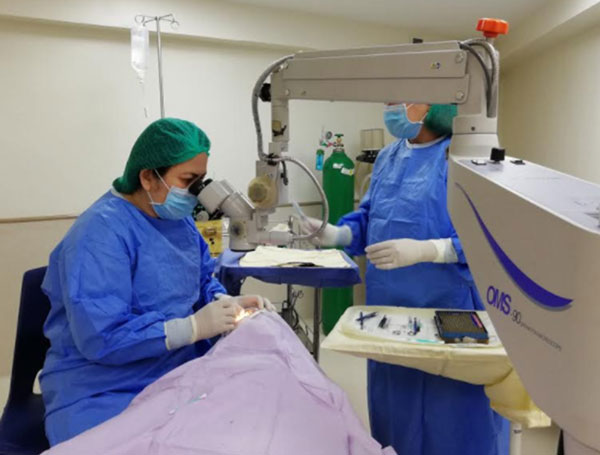 MyHealth Clinic, the country's largest network of full-service ambulatory clinics offering the most-extensive healthcare services, recently conducted its first cataract operation at its Robinsons Manila branch. Cataract is when the…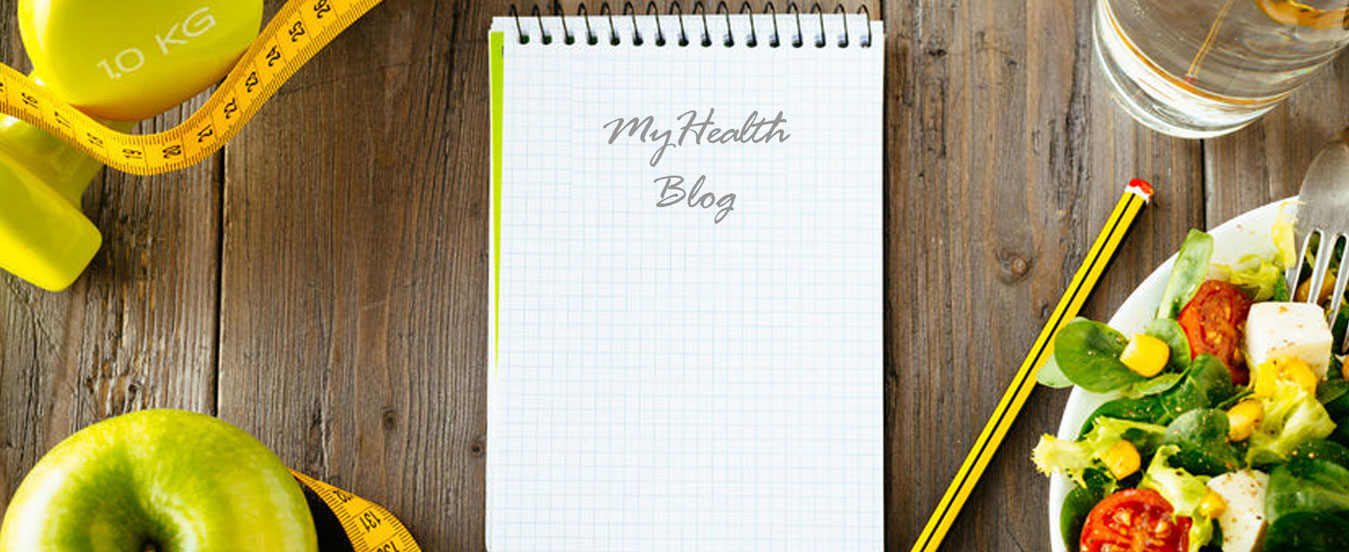 Before the Procedure Detailed, written instructions on how to prepare for the proctosigmoidoscopy will be given when the examination is scheduled. A complete cleansing of the lower colon is required…
Where to Find a MyHealth Clinic
When looking for a complete and respected healthcare provider, it's not enough to search for health clinic near me as this will only direct you to the nearest clinic location with no promise of actual service integrity and facilities.
For a reliable and dedicated healthcare service in the Philippines, you can visit our clinics located in Quezon City, Mandaluyong, Makati, Manila, Taguig, Alabang, and Cebu. For full address, you may visit the branch pages.
Make an Appointment & Contact Us
Our HMO & Insurance Partners