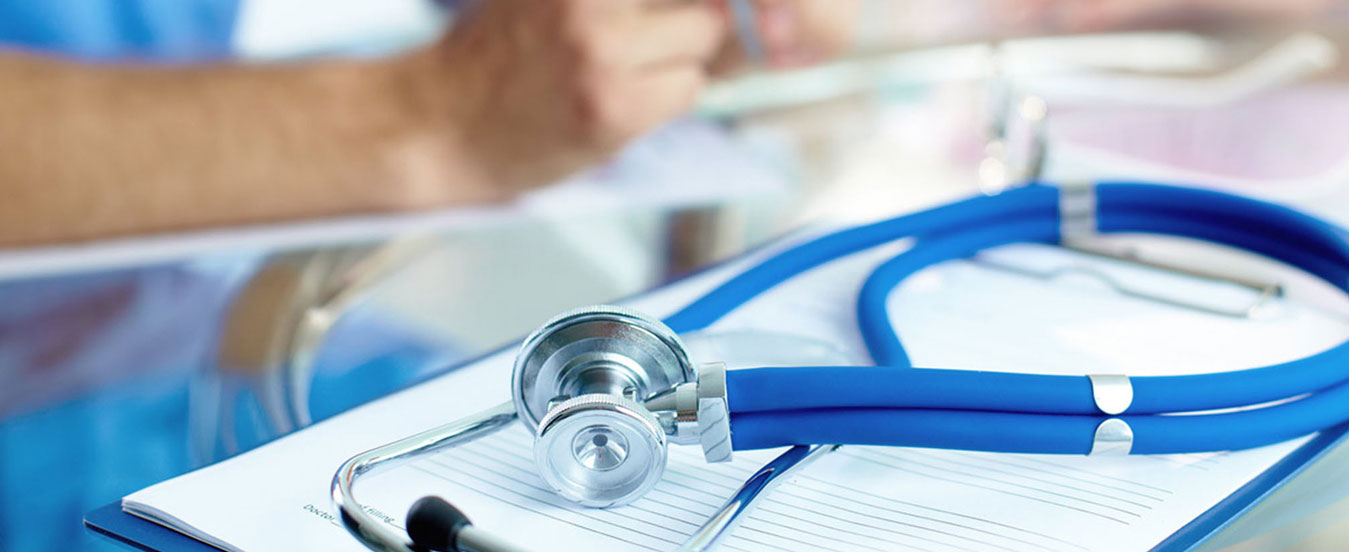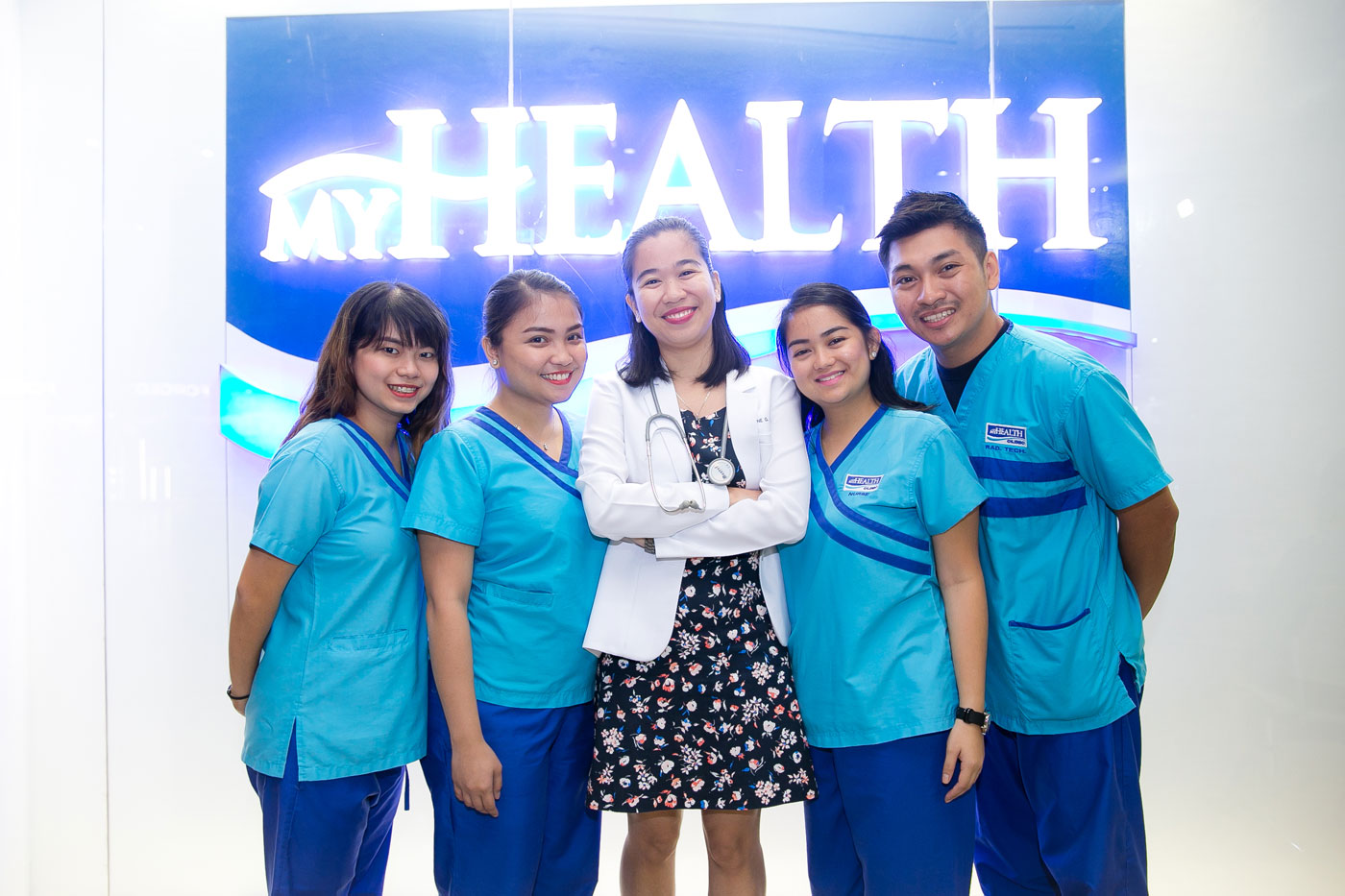 Achieve better health with MyHealth's comprehensive outpatient healthcare products and services.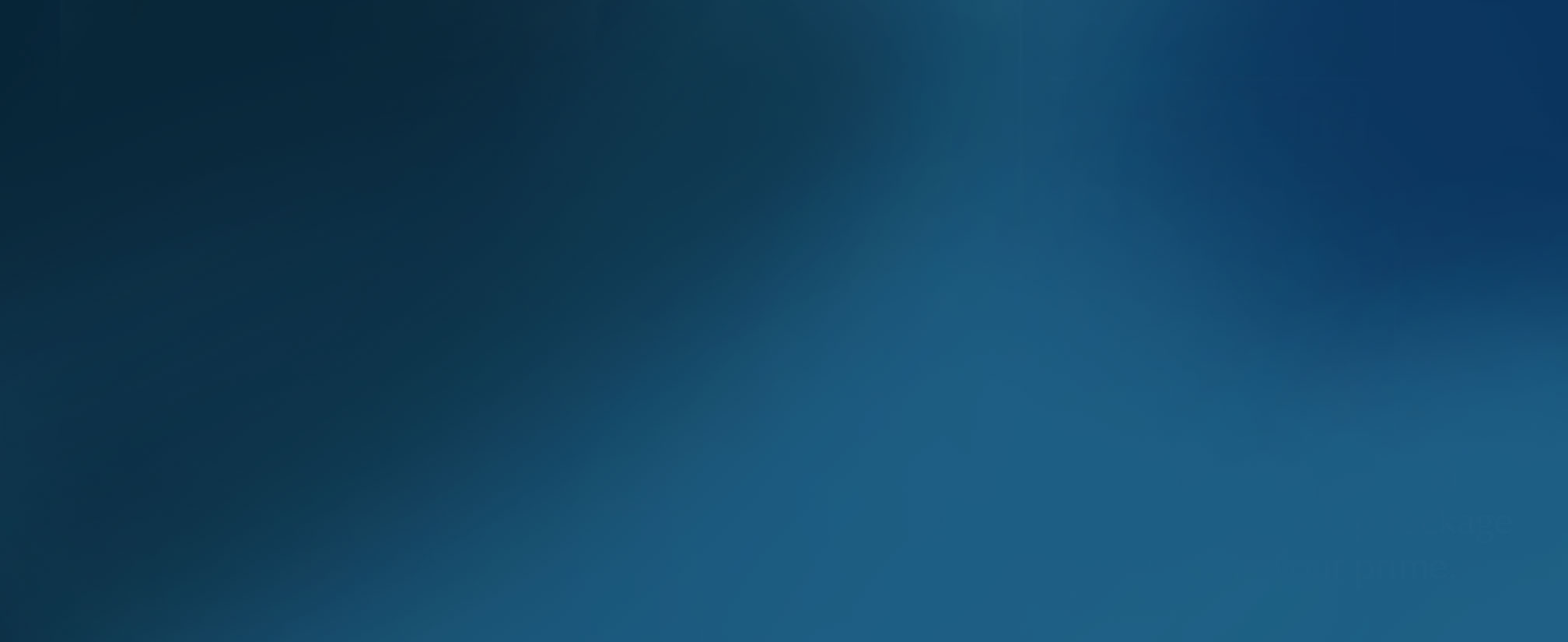 Get the most comprehensive and best-value Executive Check-Up Package that helps you live at your prime.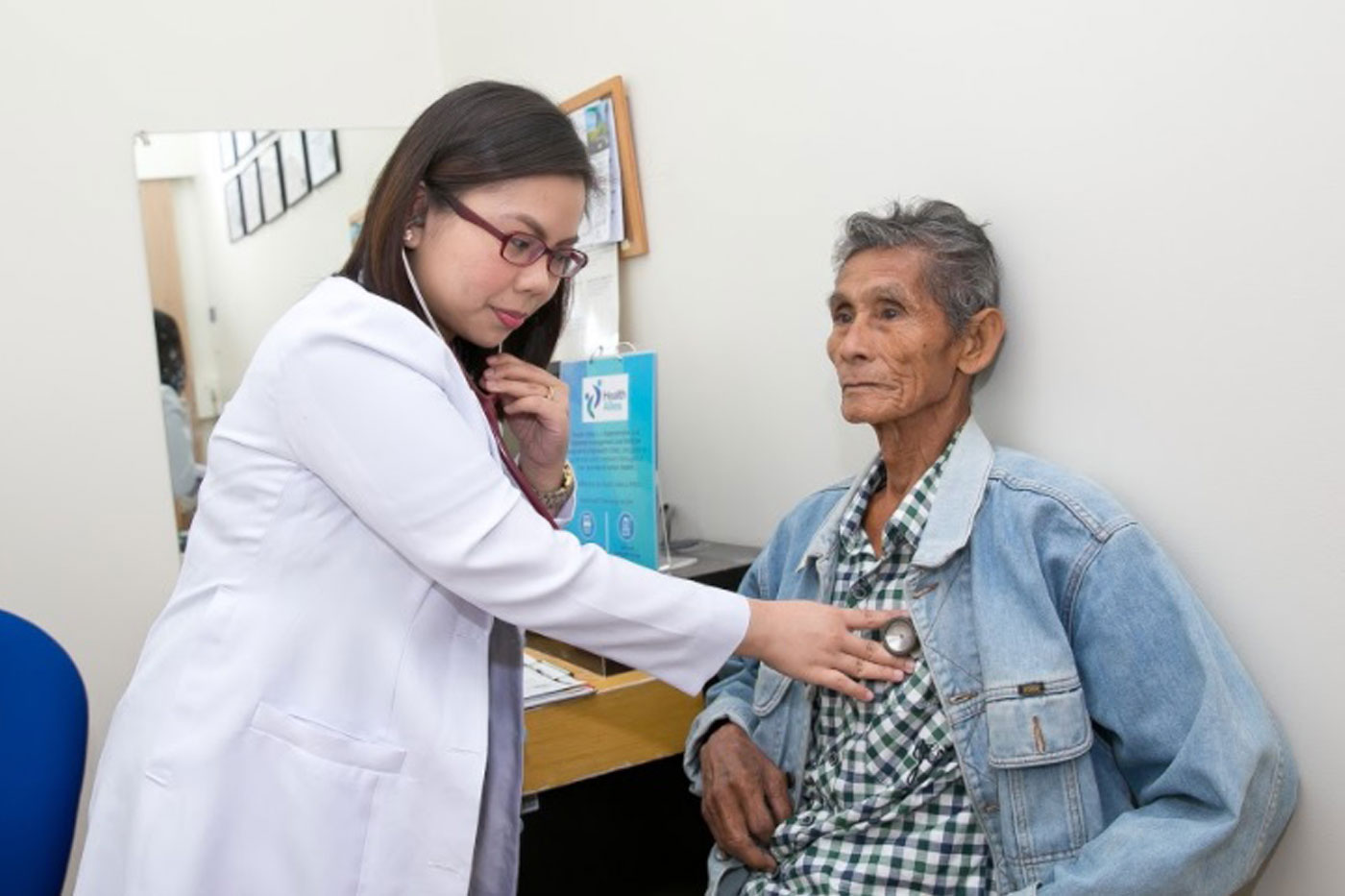 Give your family top-quality, cost-effective, and personalized medical care.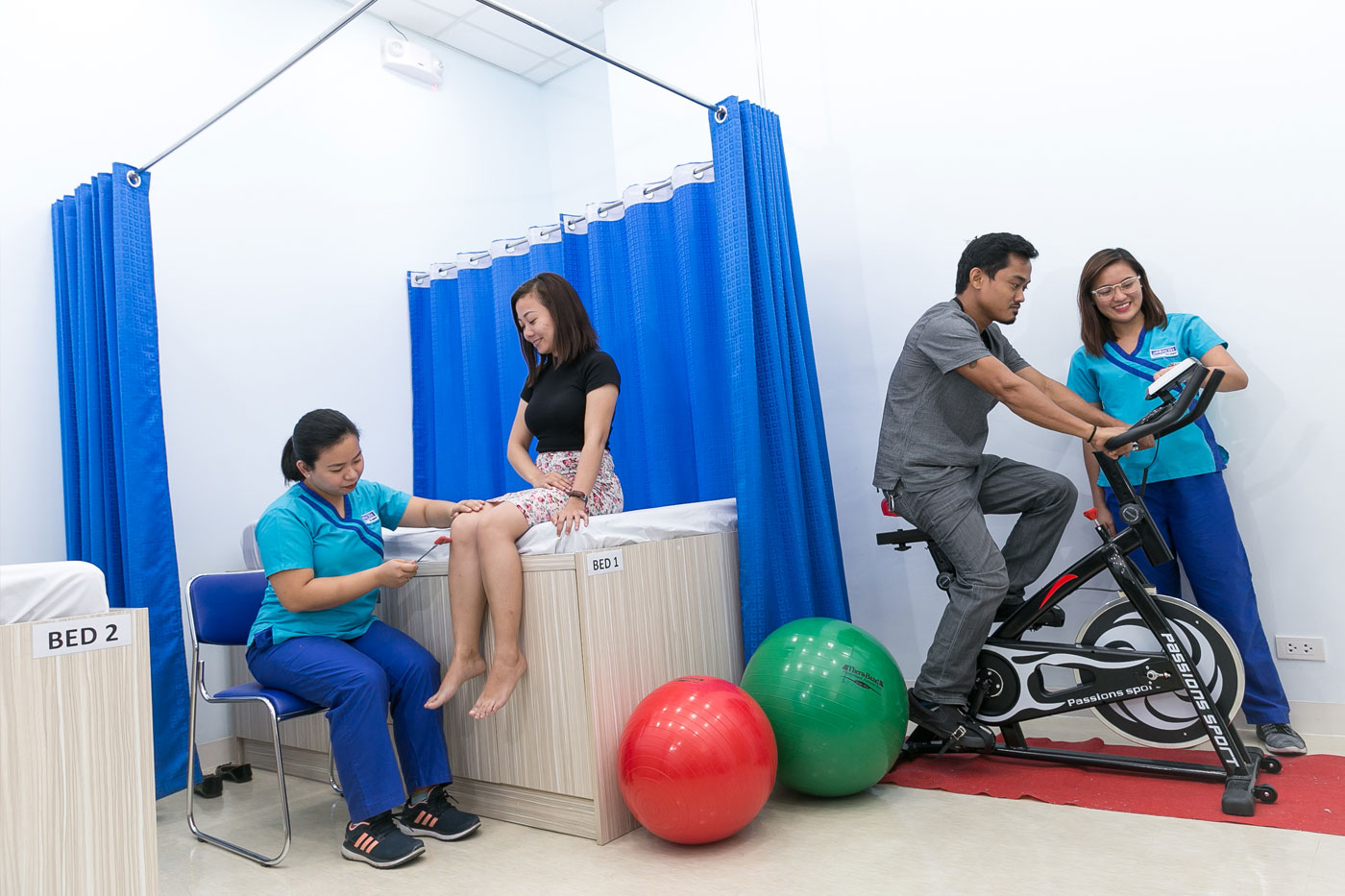 Improve the overall health and productivity of your company with MyHealth's corporate medical services.
The Health Clinic of the Philippines
MyHealth Clinic is the biggest network of full-service ambulatory clinics offering the widest range of healthcare services in the Philippines.
As one of the best health clinics in the Philippines, we have a network of health clinics located in Metro Manila and Metro Cebu, offering quality healthcare services. Through our highly trained and dedicated medical professionals from various specialties, and by using state-of-the-art facilities, we deliver an unparalleled delightful service to our patients. From outpatient health services such as laboratory packages, diagnostic tests, and executive check-ups, MyHealth Clinic offers a wide range of products and services to address every patient's healthcare needs.
At MyHealth Clinic, we make it a top priority to deliver compassionate, convenient and cost-effective healthcare services to the Filipino family.
MyHealth Health Clinic Philippines is dedicated to providing the best customer experience to our patients.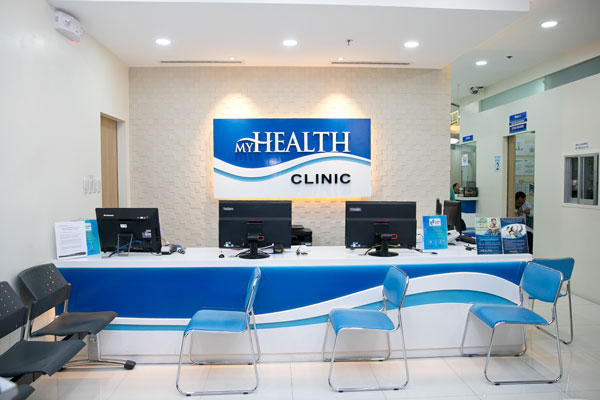 Distinction in the Medical Service Field
As the leading health clinic in the Philippines, we have located our clinics in strategic locations all around the country to ensure that the best healthcare experience is accessible to every patient. Our medical competencies, technologies, and processes are optimized to global standards under the International Organization for Standardization (ISO)'s standards on quality management systems (ISO 9001:2015).
Every MyHealth Clinic has an average coverage of 95% healthcare serviceability. Our specialties include:
Allergology
Anesthesiology
Cardiology
Dermatology
Endocrinology/Diabetology
ENT
Family Medicine
Gastroenterology
General Pediatrics
General Surgery
Infectious Disease
Internal Medicine
OB-Gynecology
Occupational Medicine
Orthopedics/Surgery
Plastic Surgery
Pulmonology
Radiology
Rehabilitation Medicine
Rheumatology
Urology
We have facilities and personnel competent in the broadest range of functionalities to ensure that your needs will be accommodated 100% of the time.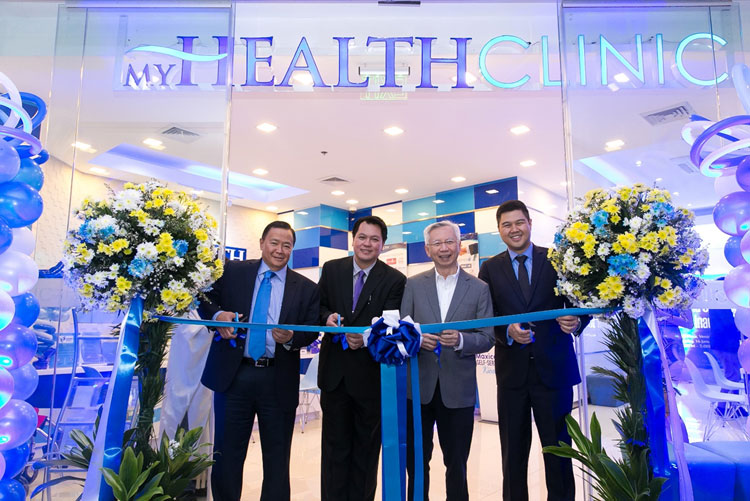 MyHealth Clinic opened its seventh branch of ambulatory clinics at the Venice Grand Canal Mall in McKinley, BGC. The branch is the first in the country to have a free-standing…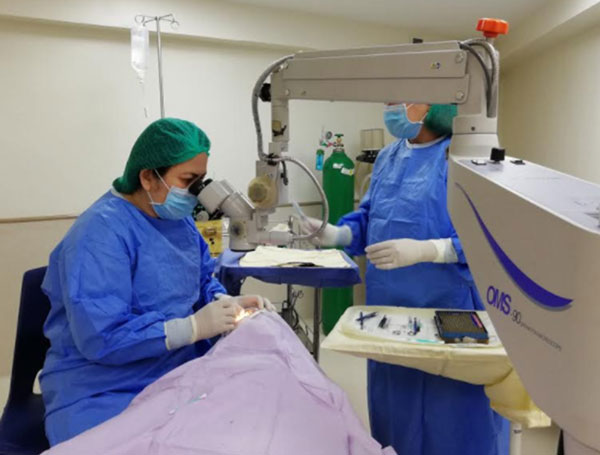 MyHealth Clinic, the country's largest network of full-service ambulatory clinics offering the most-extensive healthcare services, recently conducted its first cataract operation at its Robinsons Manila branch. Cataract is when the…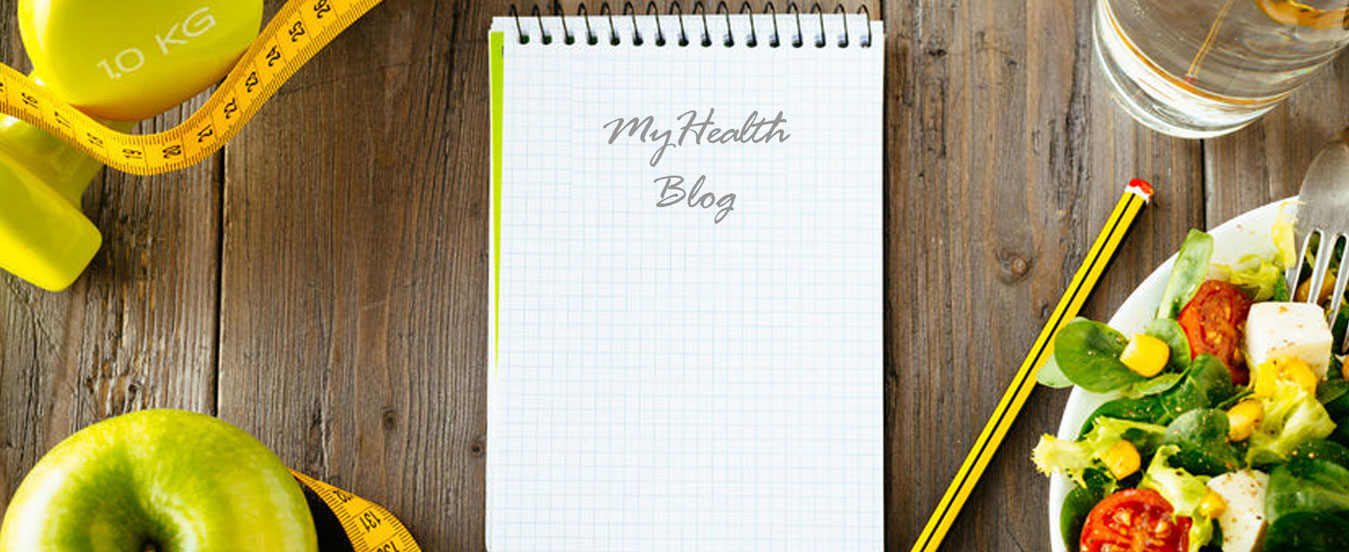 Before the Procedure Detailed, written instructions on how to prepare for the proctosigmoidoscopy will be given when the examination is scheduled. A complete cleansing of the lower colon is required…
Where to Find a MyHealth Clinic
When looking for a complete and respected healthcare provider, it's not enough to search for health clinic near me as this will only direct you to the nearest clinic location with no promise of actual service integrity and facilities.
For a reliable and dedicated healthcare service in the Philippines, you can visit our clinics located in Quezon City, Mandaluyong, Makati, Manila, Taguig, Alabang, and Cebu. For full address, you may visit the branch pages.
Make an Appointment & Contact Us
"MyHealth Clinic is a client-oriented facility with well-trained personnel, and equipped with facilities necessary for out-patient medical services. Its service is superb; they have excellent customer service. Just in the past six months of doing business with them, MyHealth's network of clinics has helped us not only serve our existing clients, but also helped us improve our credential."
"The staff is very cheerful, always willing to help and are always smiling…keep it up!"
"I would highly recommend this clinic to my family and friends."
"Nice place to have medical exam. I will recommend it to my friends."
"MyHealth Clinic has well-maintained facilities with friendly and inviting staff. I don't feel like I need to be afraid of visiting a doctor when I need one."
"I've been going to MyHealth Clinic since 2015 because they help keep my health on track. What I like about them is their service, which is very fast. They also have reliable staff & accommodating doctors."
"It was my first time to visit MyHealth Clinic. Service-wise, it's good. I find it impressive. I was able to finish my pre-employment examination really fast.
Our HMO & Insurance Partners