The Health Clinic of the Philippines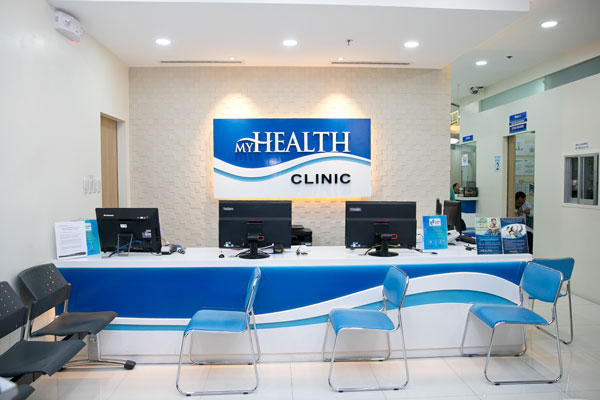 Full Medical Check Up at MyHealth Clinic
MyHealth Clinic is a network of multi-specialty clinics providing a wide range of outpatient healthcare assistance. From medical checkups, doctor consultations, health screening to other medical practices, we have all of these covered to give the best and quality care you deserve.
Dedicated Medical Team
Here at MyHealth Clinic, we have a team of highly trained and dedicated medical practitioners who can assess and attend to your every need. Our healthcare team provides unrivaled outpatient care just to make every individual who comes into our clinic feel better.
State-of-the Art Facilities
As we understand the importance of having our patients properly assessed and diagnosed, our clinics utilize the most advanced equipment and tools. We have state-of-the-art facilities to provide accurate findings and ensure that we give proper treatment and diagnosis to all our patients.
MyHealth Clinic is a network of multi-specialty medical clinics offering comprehensive outpatient healthcare products and services.
Believing that healthcare should be not just of quality, but must also be accessible, we integrated in our clinics the entire spectrum of medical services that patients need to take better care of their health. From doctor consultations to outpatient surgeries, from health cards to executive check-ups, MyHealth Clinic has the products and services that address the growing healthcare needs of every individual, family, or company.
MyHealth's brand philosophy of "Better Ways to Better Health" is both a promise and a commitment, which we live by and incorporate in how we do business, and in the way we deal with our patients, partners, and various stakeholders.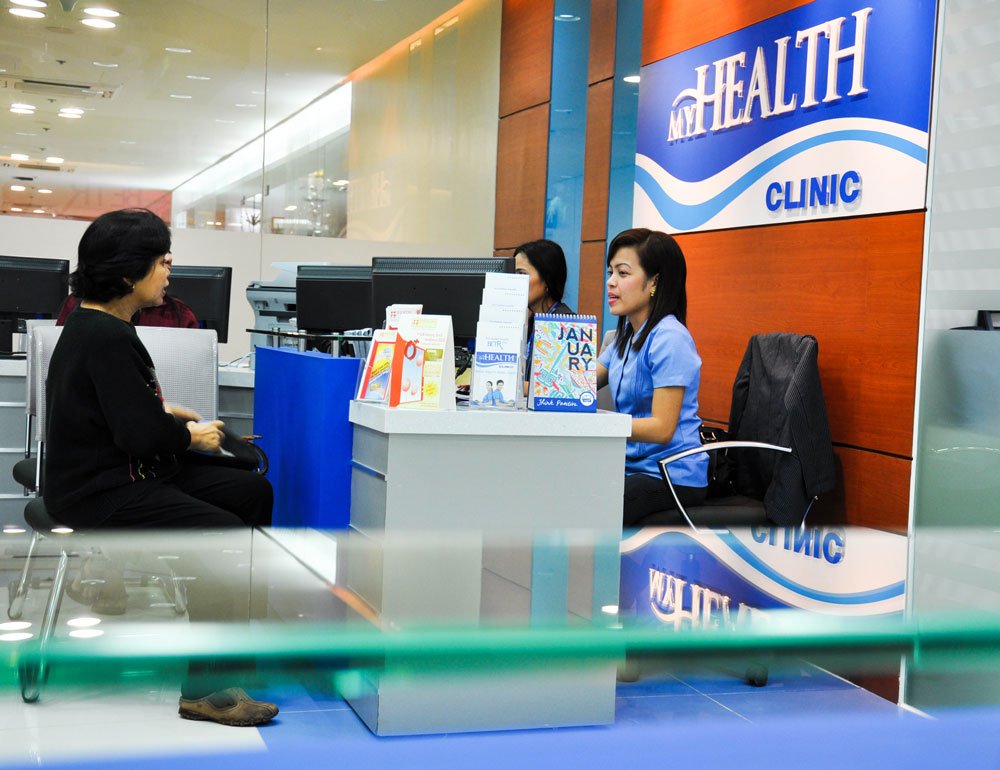 For years now, we have proven our reputation in this industry as we have served and helped thousands of individuals who are in need of holistic outpatient care. In our efforts to reach and provide better access to those who seek our assistance, we have clinics located in Metro Manila and Cebu. In addition, we made partnership to a number of HMO providers.
With MyHealth Clinic, we value your welfare. This is why we make it our mission to deliver compassionate and convenient medical care at an affordable rate. Through the help of our caring medical staff, you'll be provided with proper treatment and be given the best care possible.
Allow MyHealth Clinic to attend to your medical emergencies. Feel free to contact any of our clinical staff today. For inquiries or any medical-related concerns and appointments, feel free to email us at: myhealth@myhealth.ph or you may also call us at: (02) 784 69-30 or contact us through the following:
Globe: (0917) 843 2939 / (0917) 843 2957 / (0917) 843 2986
Smart: (0999) 227 9495 / (0999) 227 9496 / (0999) 227 9497
We deliver healthcare that is compassionate, convenient, and cost-effective. We do this by:
Employing highly trained and dedicated medical professionals who value and give exceptional patient care
Using state-of-the-art medical technologies that help our medical staff arrive at carefully-formed diagnosis
Using the latest information systems and technologies to facilitate faster transactions and ensure accuracy of patient data
Operating clinics situated in accessible locations, with long clinic hours to cater to our patients' varied schedules and lifestyl
We shall be distinguished by providing the best customer experience in the healthcare industry.
Display courage to challenge the status quo
Embrace innovation
Drive excellence
Cultivate trust by consistently doing the right thing
Care for our customers by sharing our hearts and minds to deliver positive outcomes
Find solutions instead of making excuses
Our Commitment to Quality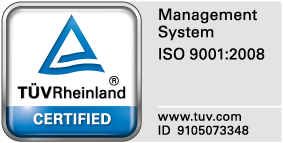 We at MyHealth believe that healthcare should first and foremost, be of quality. As a demonstration of our commitment to quality, MyHealth has complied with the rigorous review by the International Organization for Standardization (ISO), and earned the certification for quality management systems (ISO 9001:2008).
MyHealth's ISO certification ensures efficiency in our clinic operations, competence of our medical staff, and quality of our services, leading to exceptional patient care and highly satisfied patients and stakeholders.
Make an Appointment & Contact Us